Starbright Oaks Cabin Rental located in beautiful Pinetop-Lakeside, Arizona.
Charming cabin in the Pines.  Only 1/2 mile to Rainbow Lake!  Free WiFi.
Enjoy the beautiful White Mountains of Arizona where you can go fishing, hiking or picnicking in the summer, or skiing at Sunrise in the winter.  The cabin is centrally located and is close to restaurants, shopping, theaters, and the casino.  Or just relax on the beautiful front porch soaking up the smell of the pines and watching the unique variety of birds the mountain offers, including lively hummingbirds in the summer.
Rent any cabin listed on White Mountain Cabin Rentals and receive FREE delivery to Fools Hollow, Scotts Reservoir, Rainbow Lake or Show Low Lake!! Each rentals will include a canoe or kayak, life jackets, and paddles. Don't forget to ask about our Fishing Packages! Visit www.WhiteMountainOutdoorRentals.com or call (928) 228-8403 to reserve!
Cabin rental amenities
The cabin is a 1 Br/1 Ba home set well back from the street and is surrounded by beautiful tall pines.  It is approximately 550 square feet.  It sleeps up to 4 privately.  It has a Queen sized bed in the bedroom.  The couch in the living room folds out into a futon.  The living room has an air conditioning unit that cools the whole house.
For your entertainment, Cable TV is available in the living room. There is either a DVD or a VCR player hooked up to the TV.  The cabin has WiFi for your high speed internet connection.
The kitchen comes complete with an electric stove/oven, refrigerator, microwave, coffee pot, dishes, utensils, and pots and pans.  There is an iron and ironing board in the closet in the bedroom.
Sheets, blankets, towels, and a hair dryer are all included.  All you need to do is bring your food and personal items and enjoy a relaxing vacation!
Keywords. Pinetop-Lakeside Cabin Rental. Cabin Rental in Pinetop, Arizona. Vacation Rental.
Starbright Oaks Cabin Rental Rates
"May Savings!"
$100 per night plus 3rd night FREE with the donation of a box of diapers for our Diaper Drive to help families in need. ($35 min value please) Holidays excluded.
Nightly Rate:   $119 per night.  2 night minimum required, with no split weekends (Friday and Saturday nights).
Weekly Rate:  $600 for 7 consecutive nights
Monthly Rate:  $1800 per month
Holiday Rates:
Holiday Nightly Rate:  $125 per night with a 3 night minimum.
Rates apply to the two days before or after a holiday.
Dates subject to Holiday rates are: Easter, Memorial Day, Fourth of July, Labor Day, Thanksgiving, Christmas and New Years Eve.
Pet Fee:   $10 per day per pet or $50 per week.  Maximum amount of pets allowed is 2.
Cleaning Fee:   $60 per reservation will be required for nightly and weekly reservations.  The cleaning fee for 3 week or longer reservations is $140.
Refundable Security Deposit:
A $250 deposit is required for nightly and weekly reservations.  A $500 deposit is required for monthly reservations.  If paying by check or money order, your security deposit must be received 30 days prior to check-in.  For reservations made within less than 30 days, a credit card will be required.  Credit card reservations are secured by your credit card with the understanding that should there be any damages, the cost will be charged directly to your card.
Your security deposit will be mailed to you or refunded to your card within 7 days after you leave, providing that you return your keys and leave the property in good condition.
Please, no smoking in the house.
Rental payment is due in full at least 14 days prior to your stay.  
We accept Visa, Mastercard, Discover, e-checks (ACH deposits), personal checks or money orders.
Check-in time is 4 PM.  Check-out time is 11 AM
Cabin Rental is serviced and maintained by White Mountain Vacation Cleaning.
Contact Cabin Owner:
Julia Staar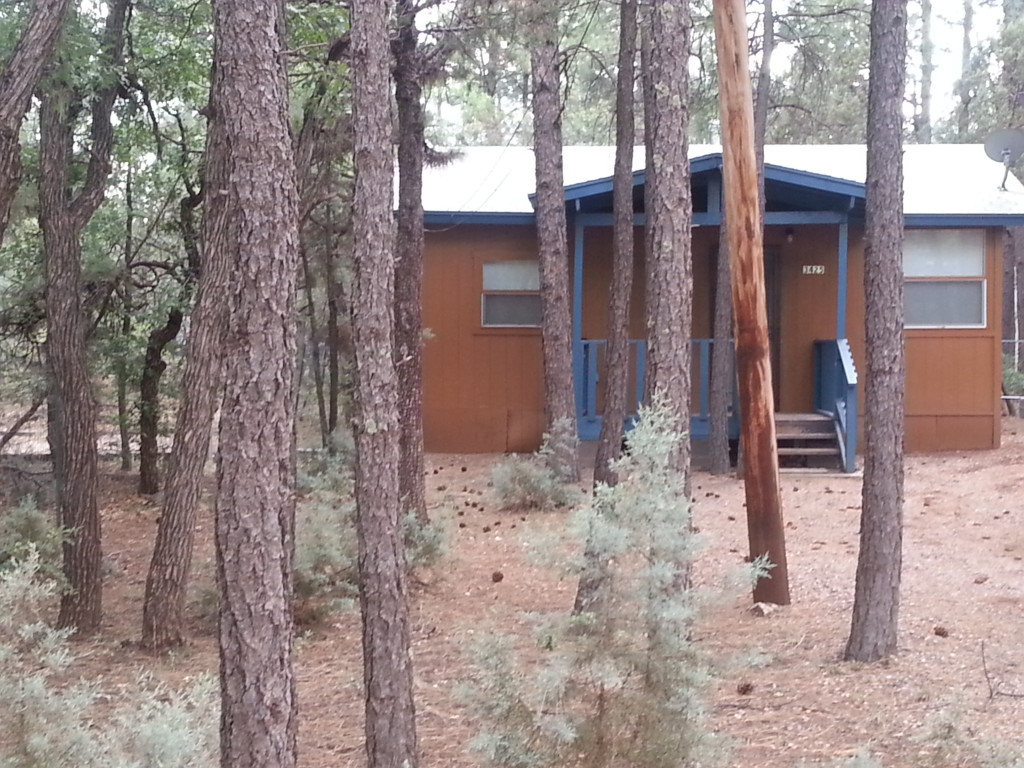 20130710_130935
20130710_130935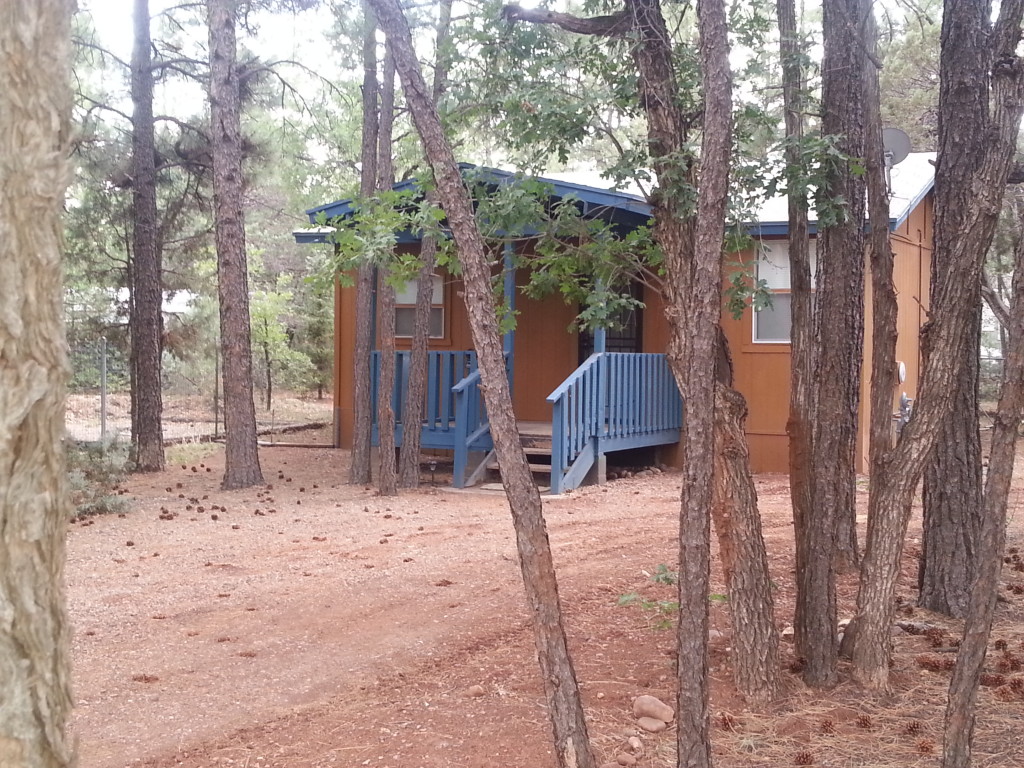 20130710_131008
20130710_131008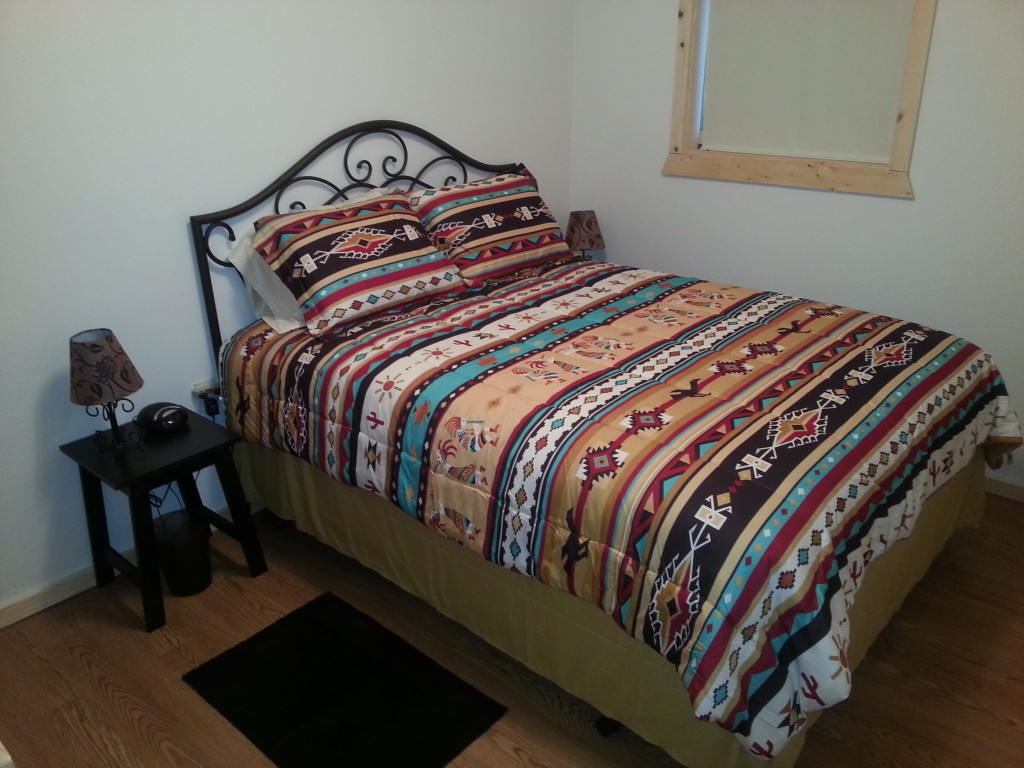 20130710_131309
20130710_131309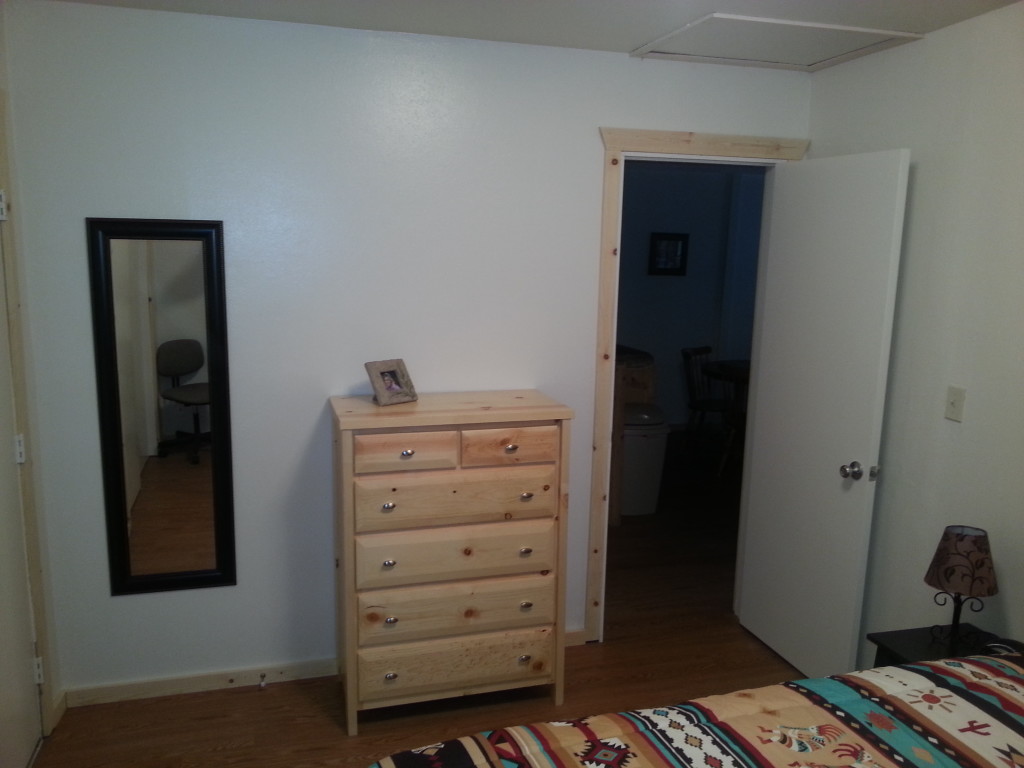 20130710_131320
20130710_131320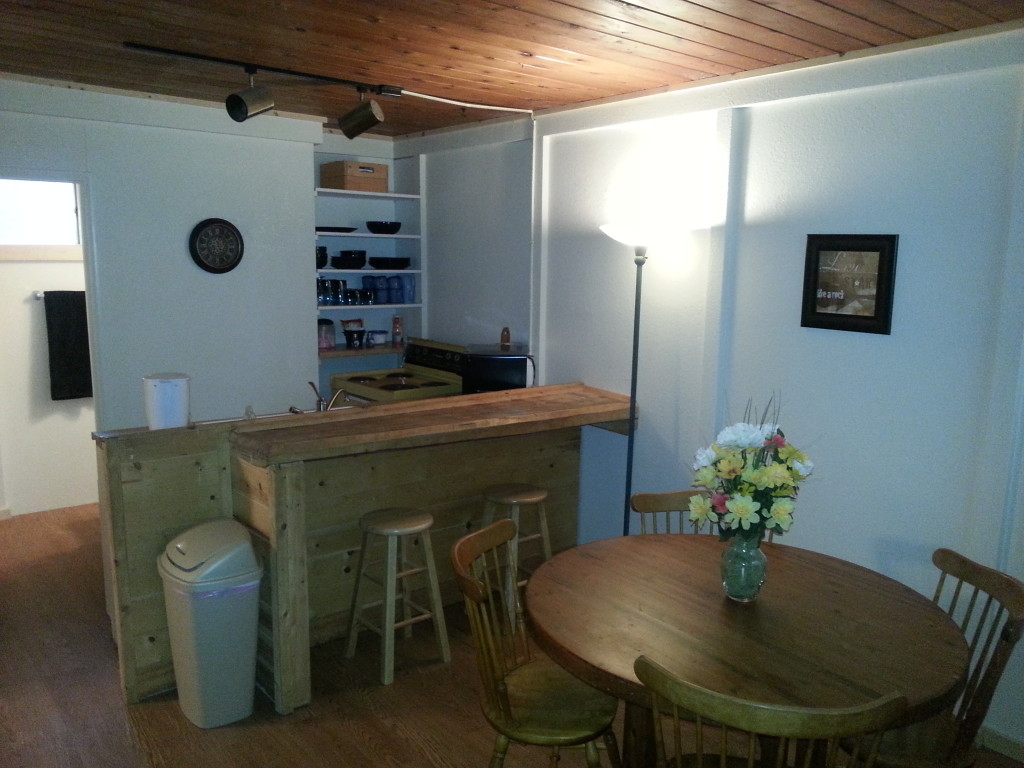 20130710_131341
20130710_131341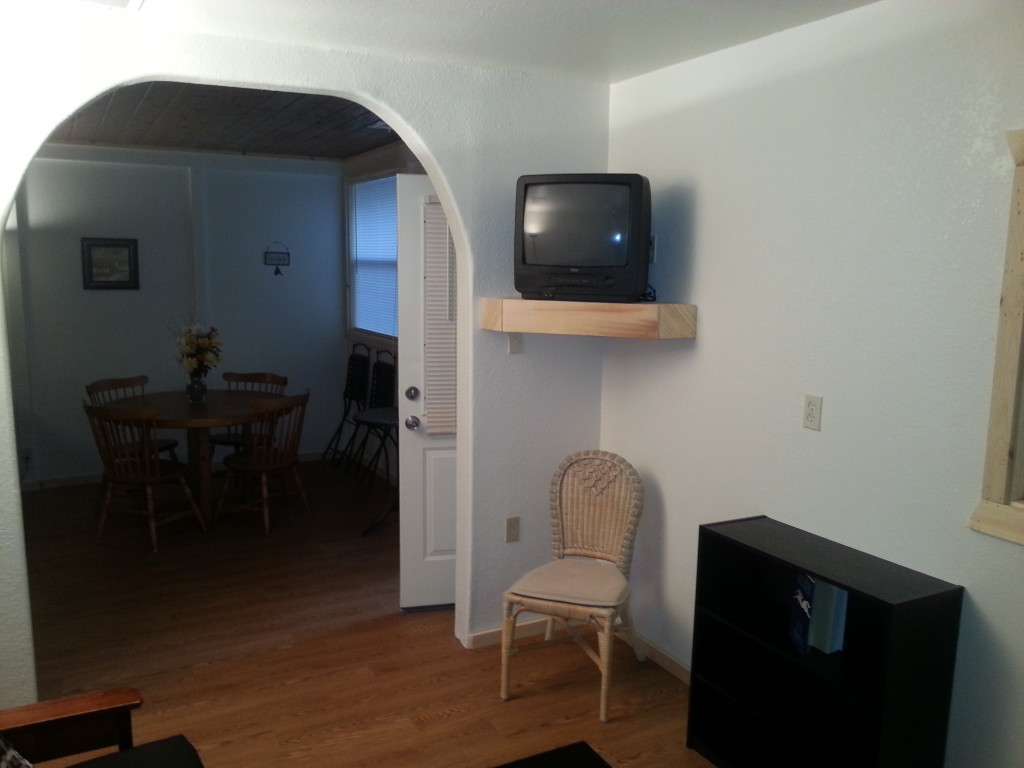 20130710_131405
20130710_131405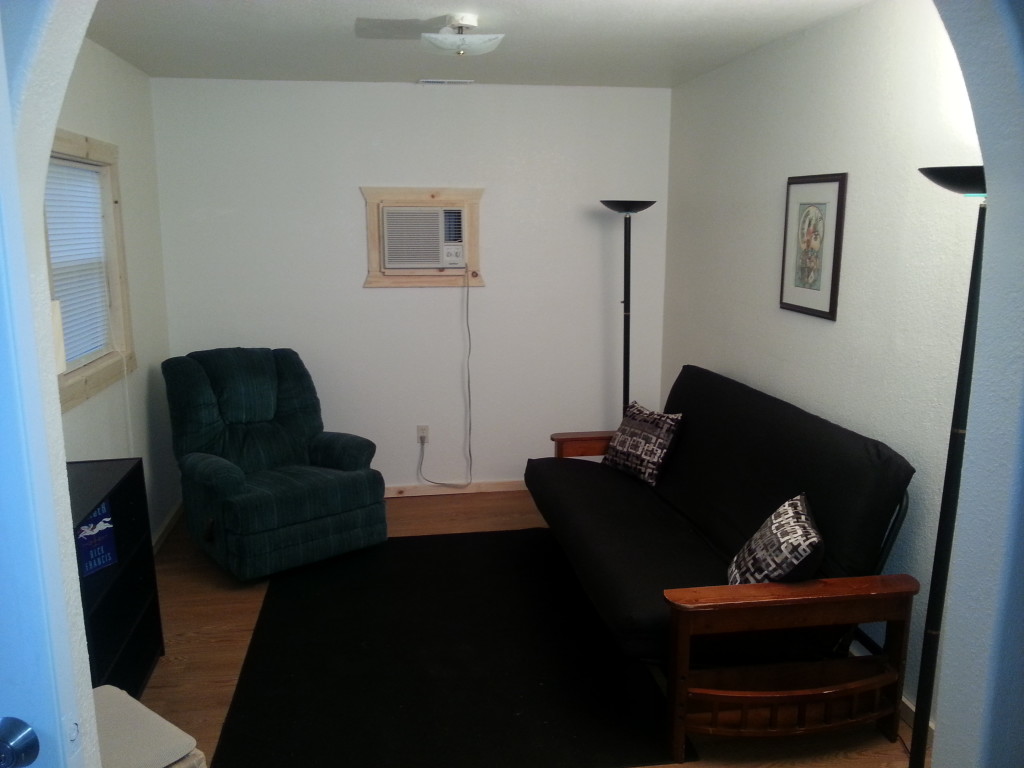 20130710_131415
20130710_131415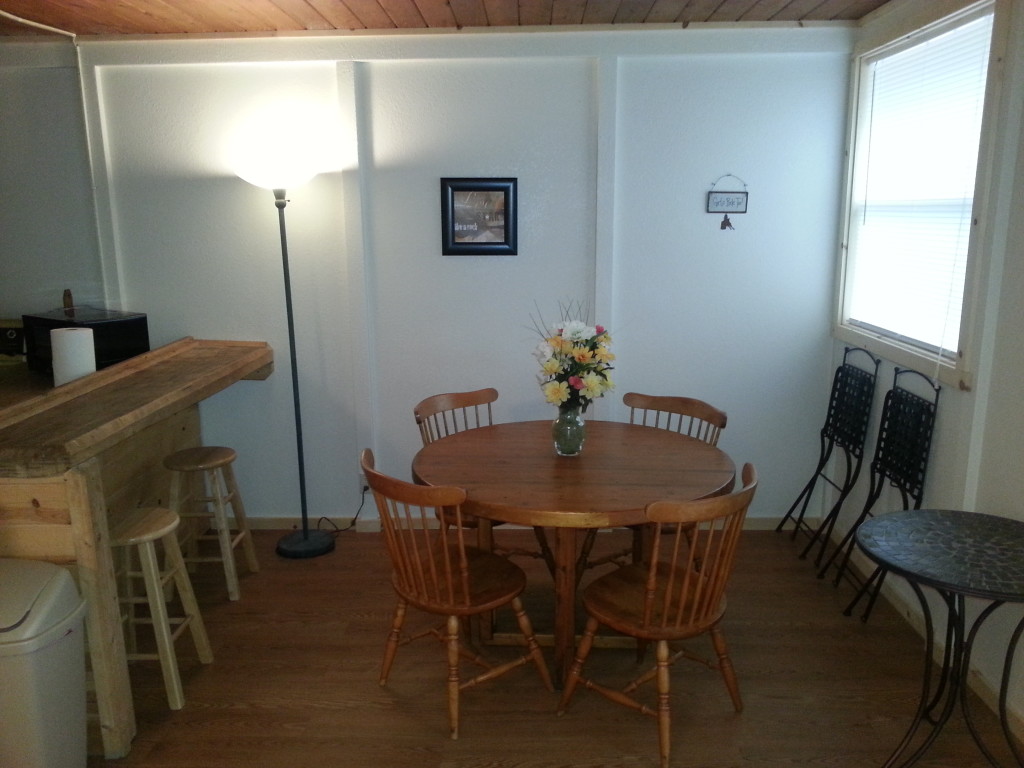 20130710_140107
20130710_140107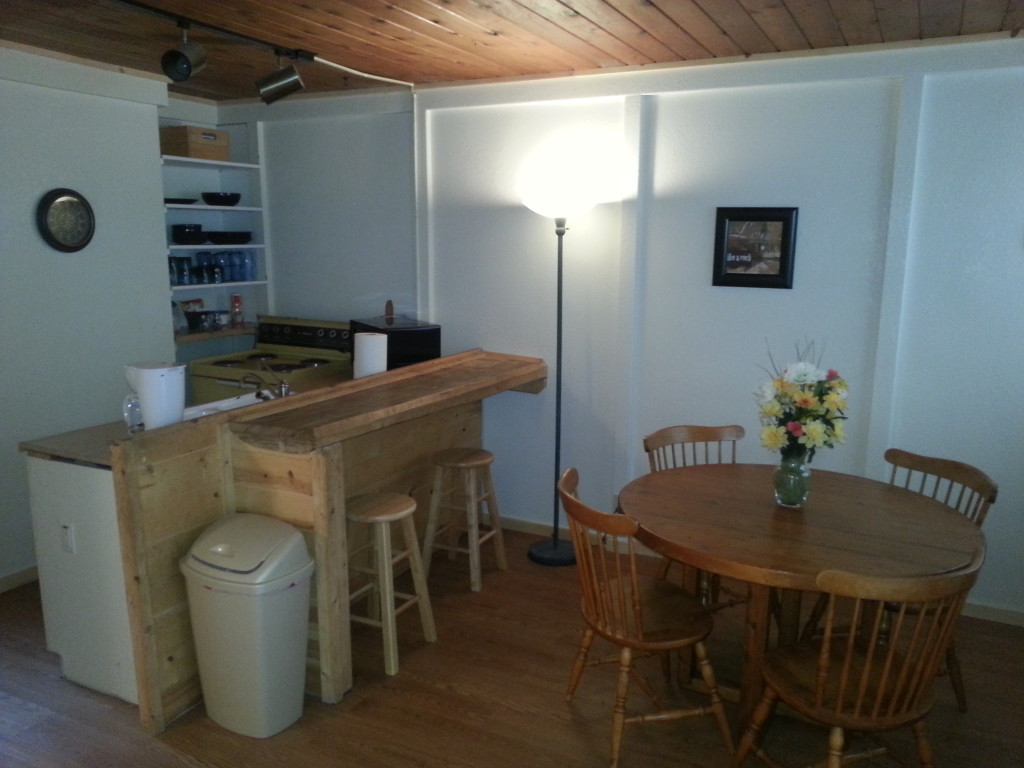 20130710_140114
20130710_140114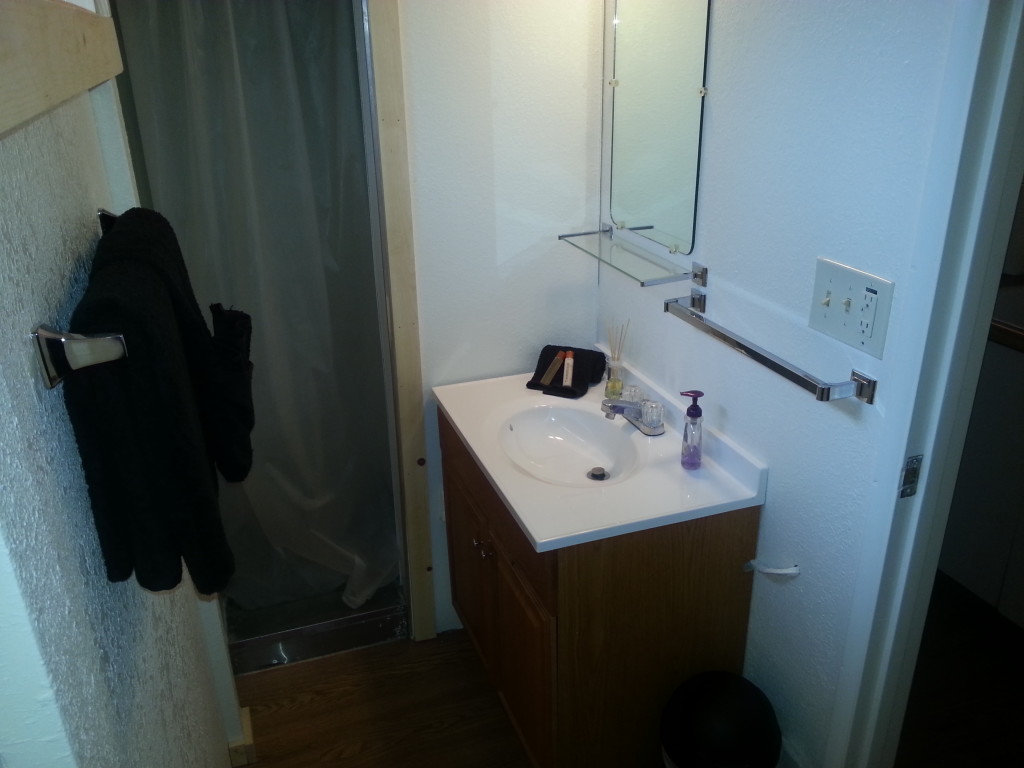 20130710_140126
20130710_140126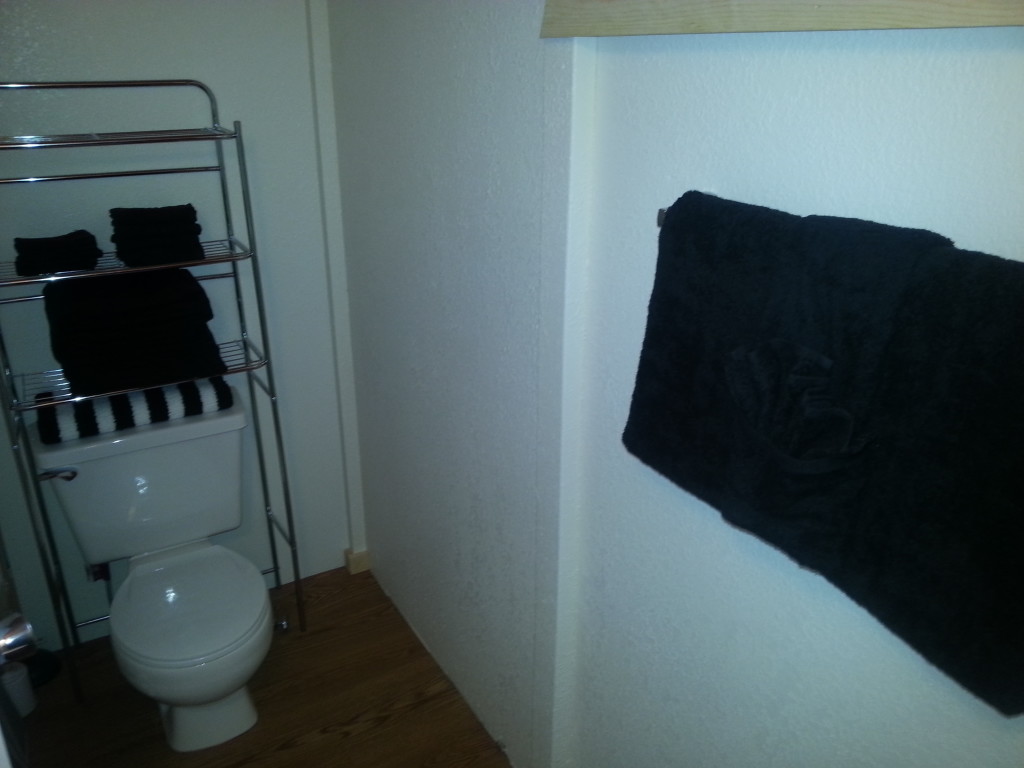 20130710_140137
20130710_140137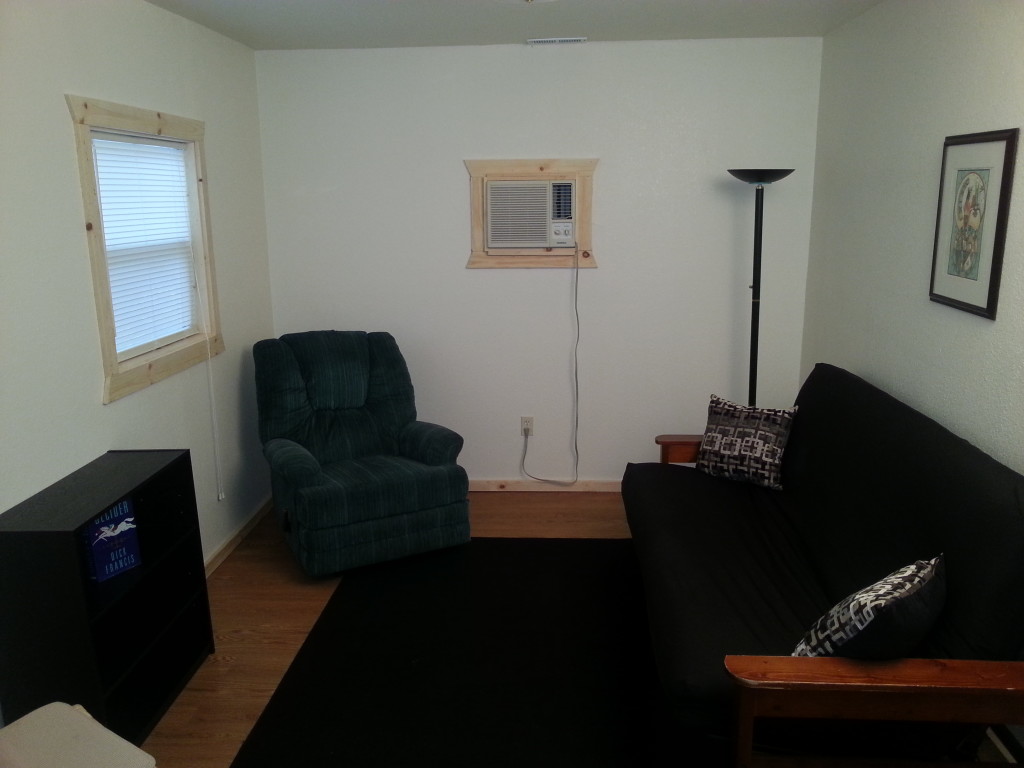 20130710_140245
20130710_140245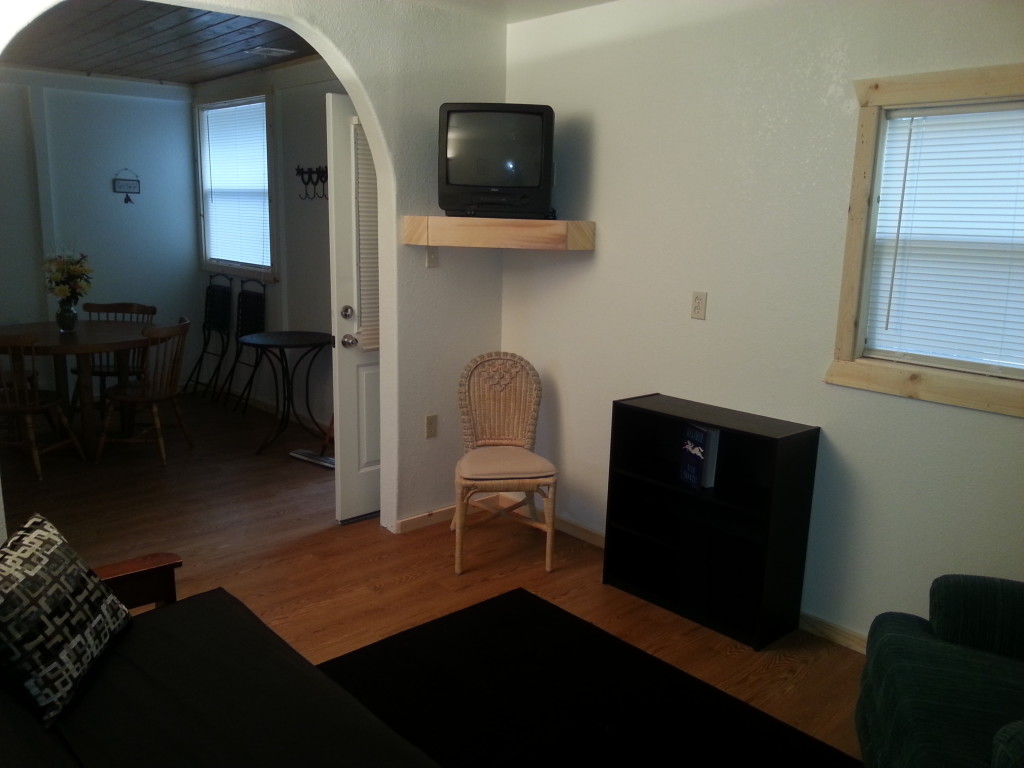 20130710_140301
20130710_140301
Availability Calendar
S
M
T
W
T
F
S
1
2
3
4
5
6
7
8
9
10
11
12
13
14
15
16
17
18
19
20
21
22
23
24
25
26
27
28
29
30
S
M
T
W
T
F
S
1
2
3
4
5
6
7
8
9
10
11
12
13
14
15
16
17
18
19
20
21
22
23
24
25
26
27
28
29
30
31
S
M
T
W
T
F
S
1
2
3
4
5
6
7
8
9
10
11
12
13
14
15
16
17
18
19
20
21
22
23
24
25
26
27
28
29
30
Contact Owner